We're excited to be performing at the O Music Awards!
This 24 hour "Live Music Day Festival" will feature more than 50 bands. It's a celebration of the convergence of Music, Technology & Fans – a live party to honor the artists, innovators and fans that are impacting music, technology and counter culture.
The O Music Awards will Livestream on June 19th at 7pm ET/4pm PT- and you can be part of it!
Want tickets? Request them below.
Email – mtvawards@gothamcasting.com
(Type "Langhorne" in subject line of email)
Include name, Age (18&up), Photo, Guests
DATE- June 19 & 20
TIMES- shoots 24 hours from 7p 6/19 – 7p 6/20
LOCATION- MTV STUDIOS, TIMES SQUARE NYC
-This is a 24hour show, audience will stay for 3-4 hours of music at MTV!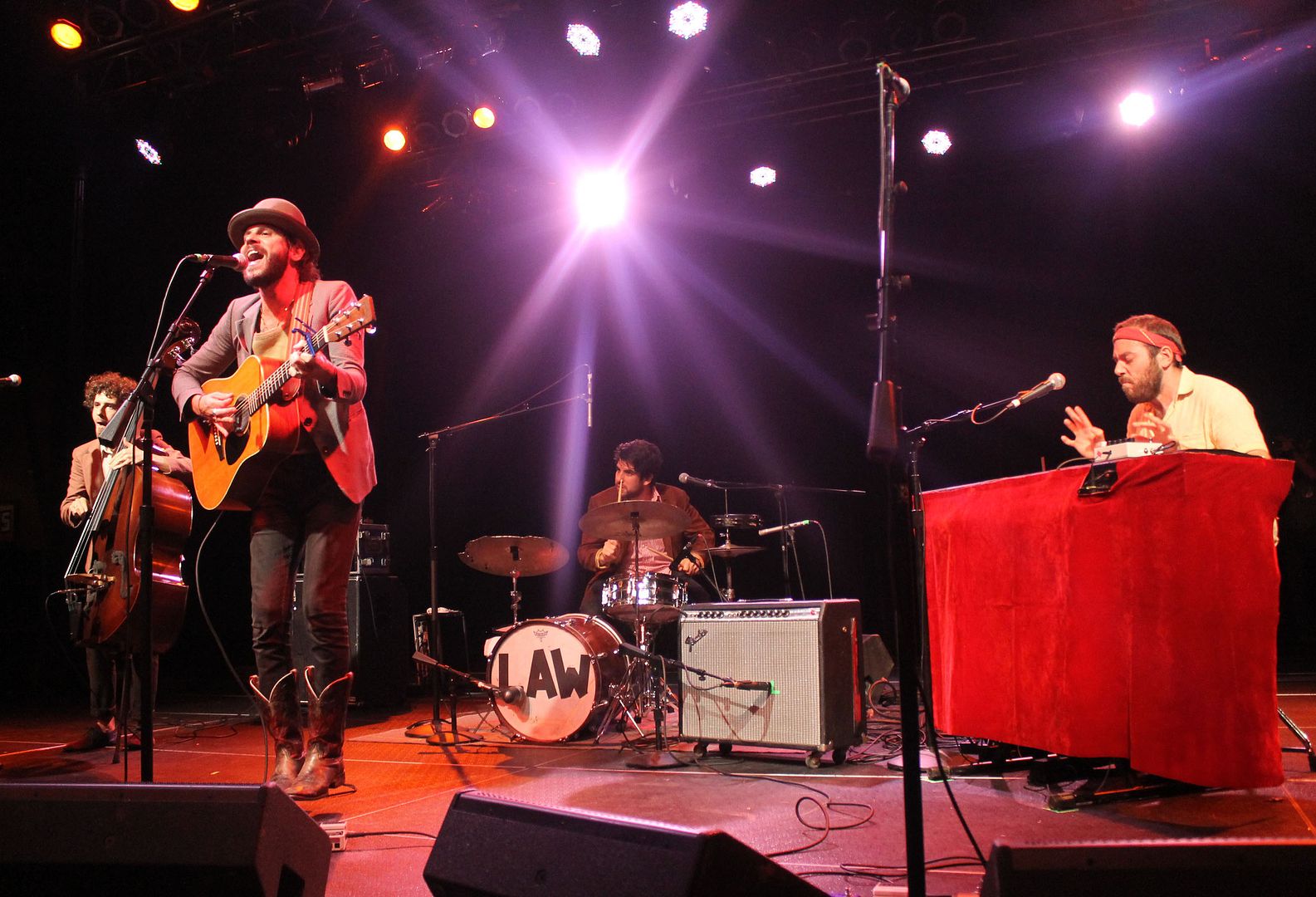 Photo by Daniel Coston